BMW R1200R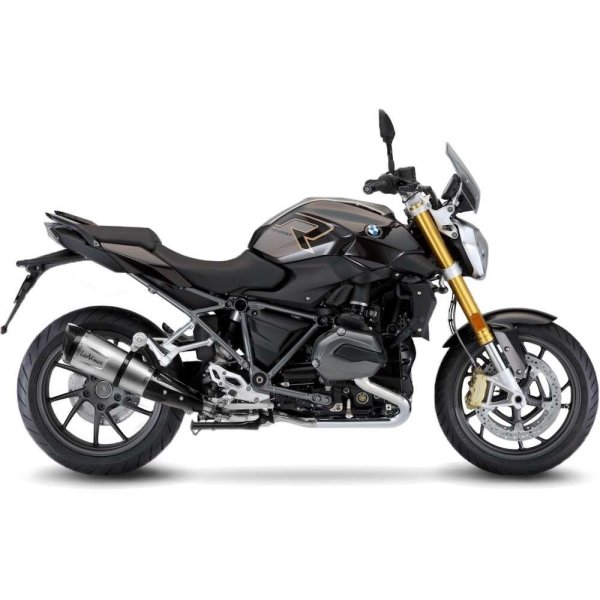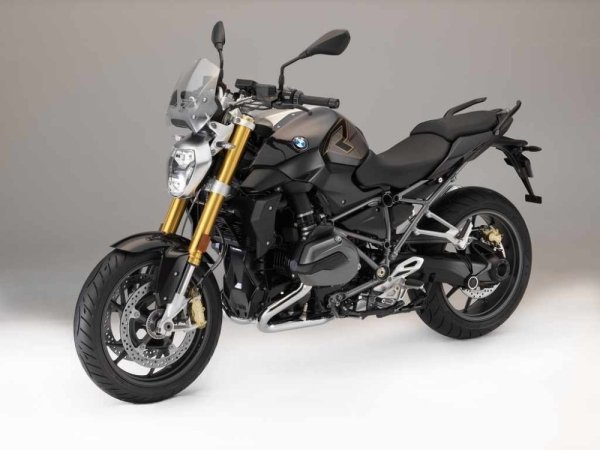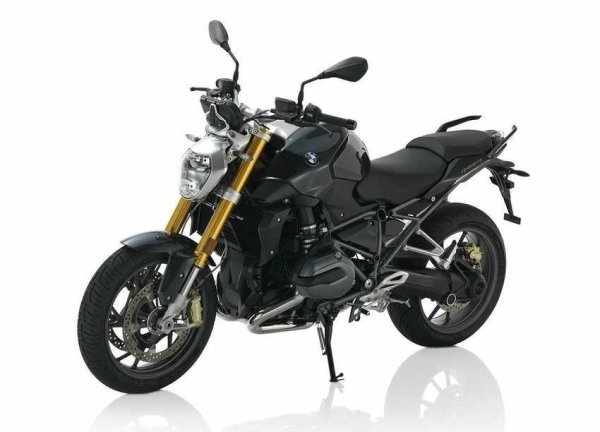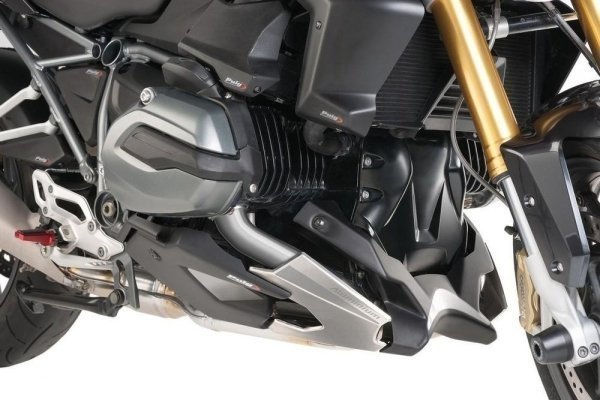 Class
Naked, Sportbike, Adventure, Sport Touring.

Engine
1170cc, 92 KW.

Transmission
Manual Transmission.

Diving license
A.

Minimal driver's age
22 years.
Security Deposit: €1000
Security deposit must be left in cash on the motorbike receiving.
Price for 1+ day:
€134/day
Price for 3+ days:
€125/day
Price for 7+ days:
€105/day
Price for 10+ days:
€104/day
Price for 14+ days:
€100/day
Price for 30+ days:
€99/day
Price for 60+ days:
€92/day
About BMW R1200R
The BMW R1200R is a versatile and powerful motorcycle, well-suited for renting and exploring Tenerife. With a robust 1,170cc boxer engine, it offers ample torque for conquering Tenerife's diverse terrains, from winding mountain roads to scenic coastal routes. Its comfortable seating and advanced suspension ensure a smooth and enjoyable ride, making long journeys across the island a breeze. The R1200R's upright riding position provides excellent visibility, ideal for taking in Tenerife's breathtaking vistas. Its premium features, including advanced electronics and superior build quality, add to the overall riding experience. This BMW model's combination of performance, comfort, and reliability makes it a perfect choice for those seeking to fully immerse themselves in Tenerife's natural beauty and thrilling roads.