Fantic Caballero Rally 500
Fantic Caballero Rally 500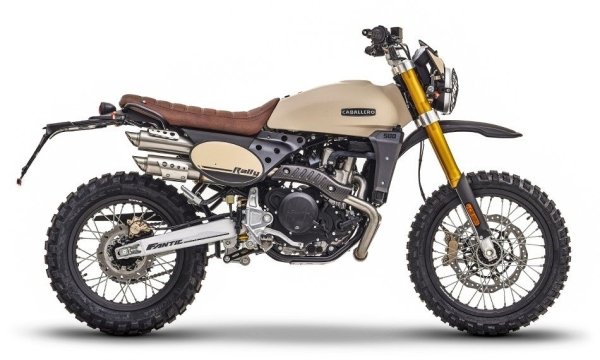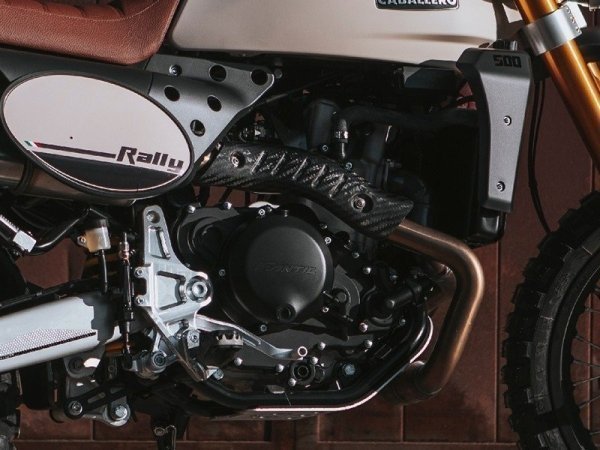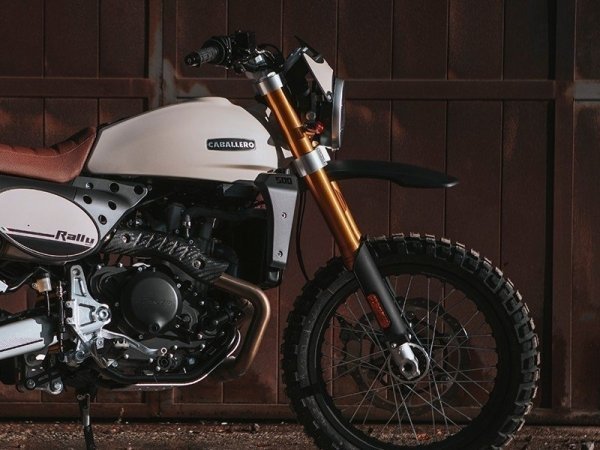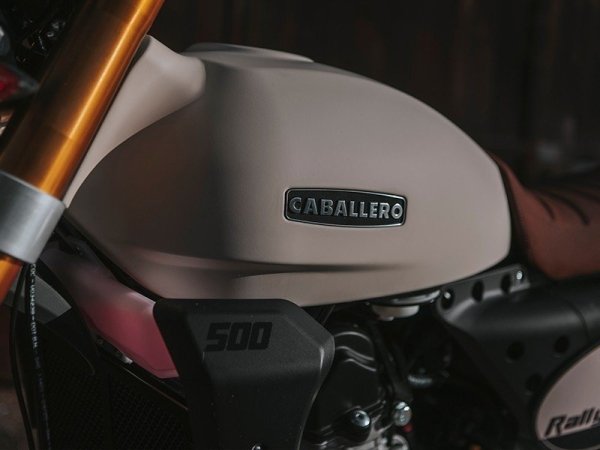 Class
Classic, Adventure, Touring, Sport Touring, Vintage & Custom, Local Touring.

Engine
449cc, 29.5 KW.

Transmission
Automatic (CVT).

Diving license
A, A (received at least 2 years ago).

Minimal driver's age
25 years.
Security Deposit: €400
Security deposit must be left in cash on the motorbike receiving.
Price for 1+ day:
€77/day
Price for 3+ days:
€69/day
Price for 7+ days:
€59/day
Price for 10+ days:
€58/day
Price for 14+ days:
€57/day
Price for 30+ days:
€55/day
Price for 60+ days:
€51/day
About Fantic Caballero Rally 500
If about to hire a motorbike in Tenerife, Fantic Caballero 500 Rally is a motorcycle available to rent and dedicated to lovers of a beautiful motorbikes, but with an adventurous soul. 6-speed manual gearbox.