Honda CB650R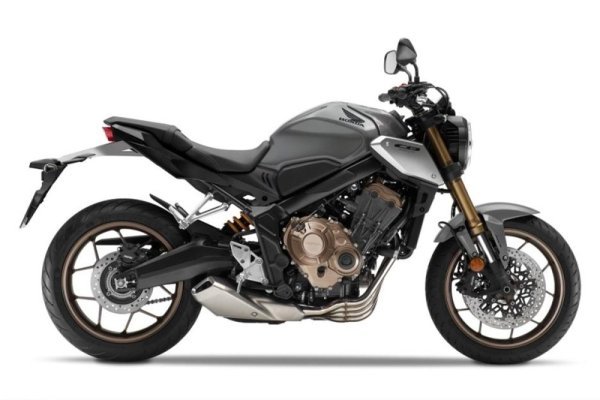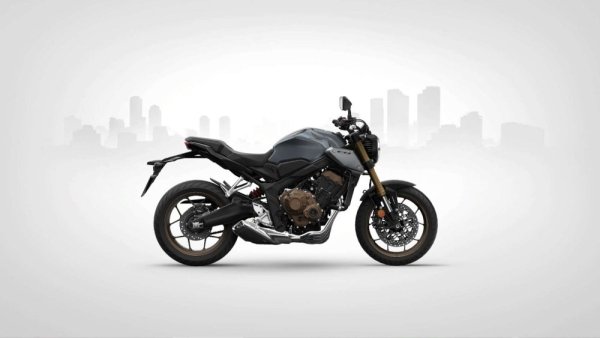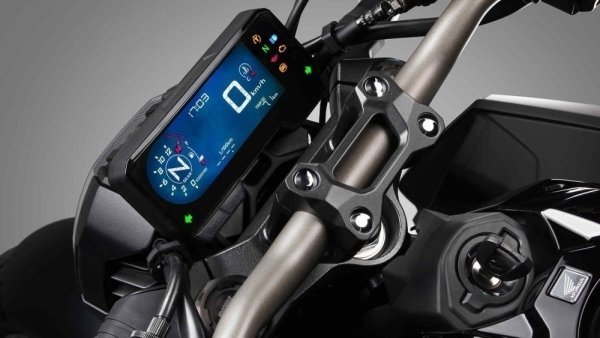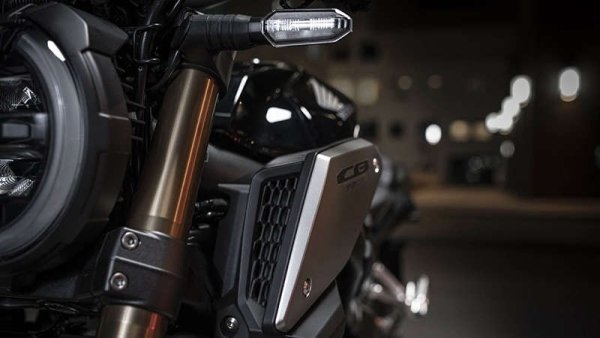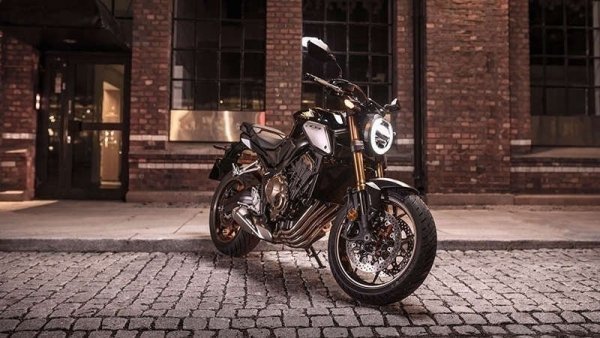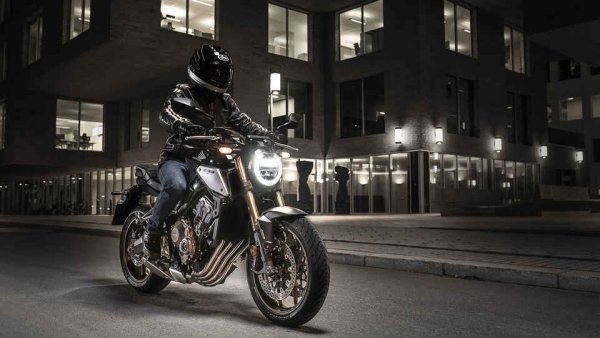 Class
Naked, Sportbike, Adventure, Sport Touring.

Engine
649cc, 70 KW.

Transmission
Manual Transmission.

Diving license
A.

Minimal driver's age
22 years.
Security Deposit: €1000
Security deposit must be left in cash on the motorbike receiving.
Price for 1+ day:
€134/day
Price for 3+ days:
€125/day
Price for 7+ days:
€105/day
Price for 10+ days:
€104/day
Price for 14+ days:
€100/day
Price for 30+ days:
€99/day
Price for 60+ days:
€92/day
About Honda CB650R
The Honda CB650R is a superb motorcycle choice for renting and exploring the enchanting island of Tenerife. This bike seamlessly combines performance, versatility, and aesthetics, making it an ideal companion for your Tenerife adventure.
Powered by a lively 649cc inline-four engine, the CB650R provides an exhilarating yet manageable power output, perfect for navigating Tenerife's diverse landscapes. Whether you're tackling the winding mountain roads of Teide National Park or cruising along the coastal highways, the CB650R's responsive throttle and nimble handling make it a joy to ride.
Tenerife offers a range of terrains, from the lush forests of Anaga Rural Park to the volcanic landscapes of Mount Teide. The CB650R's well-balanced chassis and comfortable riding position ensure that you can comfortably explore all these areas. Its advanced suspension system soaks up bumps and imperfections, allowing for a smooth and enjoyable journey, even on uneven surfaces.
Furthermore, the CB650R's contemporary design with its sleek lines and LED lighting not only enhances safety but also adds a touch of style to your Tenerife experience. Its compact size makes it perfect for navigating through Tenerife's charming towns and villages, ensuring you can effortlessly explore the island's rich culture and scenic beauty.
In summary, the Honda CB650R is the perfect motorcycle to rent for your Tenerife adventure. Its blend of performance, adaptability, and aesthetics will enhance your exploration of this stunning island, allowing you to create unforgettable memories as you discover its diverse landscapes and captivating charm.