Honda PCX 125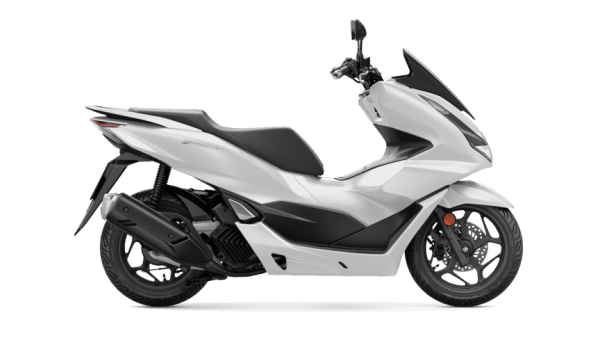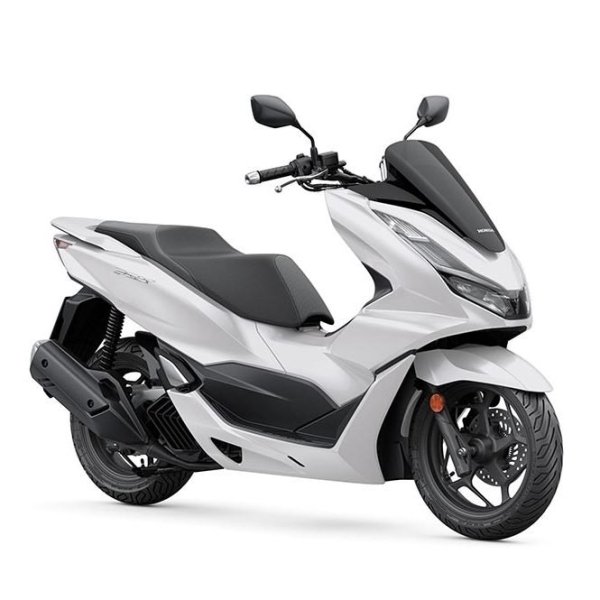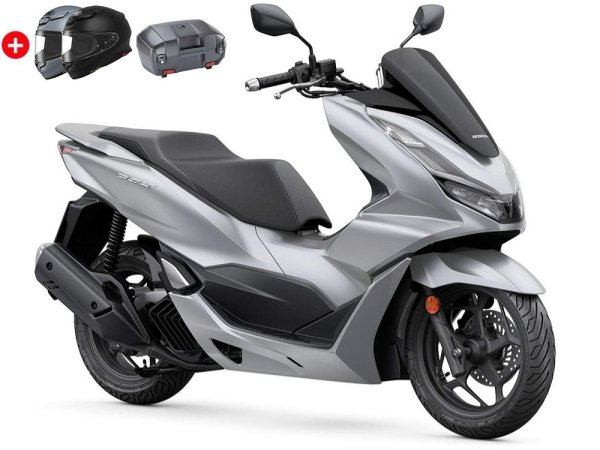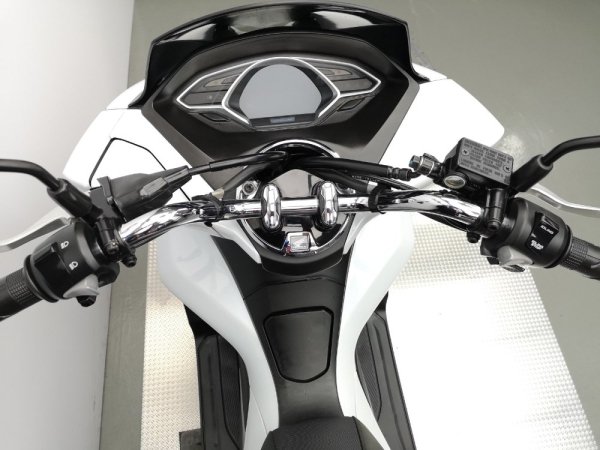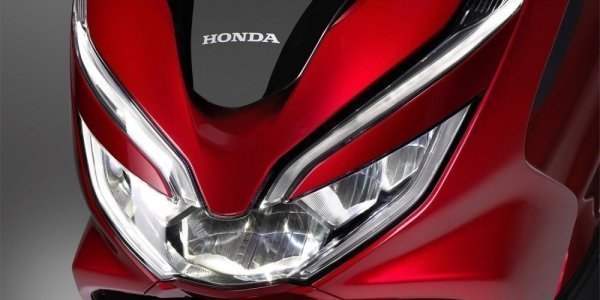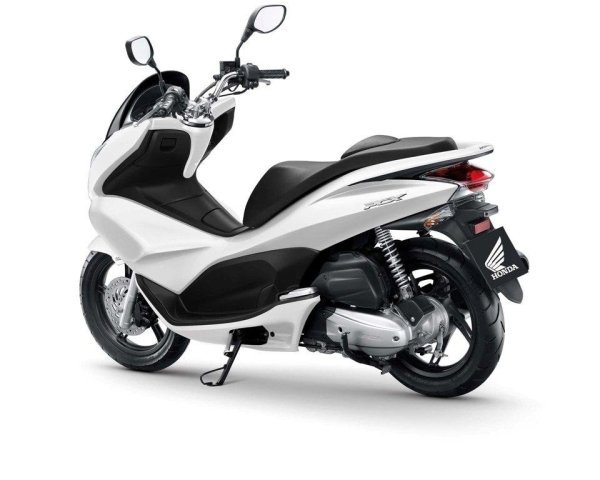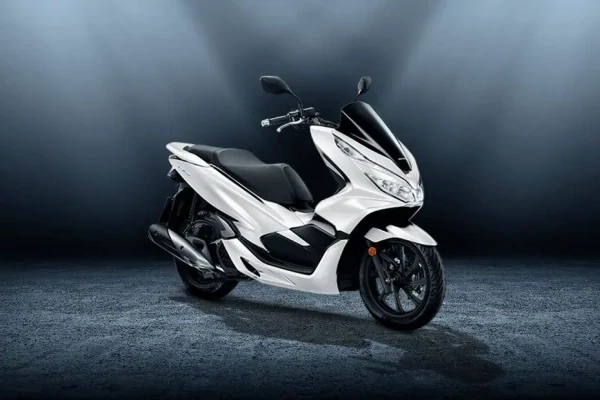 Class
Scooter, Urban, Local Touring.

Engine
125cc, 8.6 KW.

Transmission
Automatic Transmission.

Diving license
A1, A2, A, B (received at least 3 years ago).

Minimal driver's age
22 years.
Security Deposit: €100
Security deposit must be left in cash on the motorbike receiving.
Price for 1+ day:
€39/day
Price for 3+ days:
€35/day
Price for 7+ days:
€34/day
Price for 10+ days:
€33/day
Price for 14+ days:
€32/day
Price for 30+ days:
€31/day
Price for 60+ days:
€30.72/day
About Honda PCX 125
With a very attractive design, rigid and modern, HONDA PCX 125 is the motorbike offrering everything to easily move around Tenerife. Our fresh Honda PCX 125 possess all the advantages of the previous model, but it has incorporated notable improvements like less fuel consuption and longer authonomy.
Honda PCX 125 is one of our most demanded scooters.
Honda PCX125 designed to take you everywhere in Tenerife, discovering it's beaches, towns, nature and people. PCX has a perfect seat and size to take 2 people, and at the same time it's extremely easy to park. With the smart key you are starting the engine with a button without taking the key from your pocket or backpack, you just have to be in 2 meters from your motorbike to start the motor. Automatic transmission and one of the most powerfull engines in the class allows you you to explore the island easy and safely.